Rubikap Desktop
Service Equipments
Metplas Inc. was founded in Turkey in 1988 and it has dedicated itself in processing engineering plastics. Since 1994, it has become an expert, especially, in the production of polycarbonate tableware service materials. The products known under the brand name of Rubikap, are ready to meet the requirements of the customers who are in the local or global hospitality sector, in terms of quality, elegancy, durability, economically and they also display high economic solutions for the commercial enterprises.
Metplas Inc. will continue to offer to its customers, different, prestigious, aesthetic, durable and economical polycarbonate Rubikap products with innovations.
Metplas Inc. Is exports to 45 countries with Rubikap brand is one of the leading companies in in Turkey.
www.rubikap.com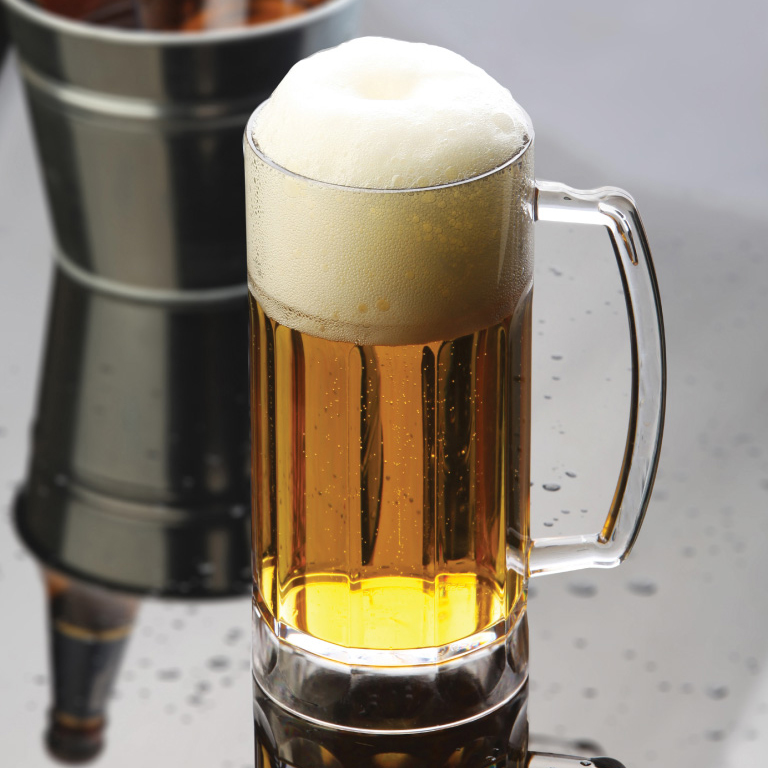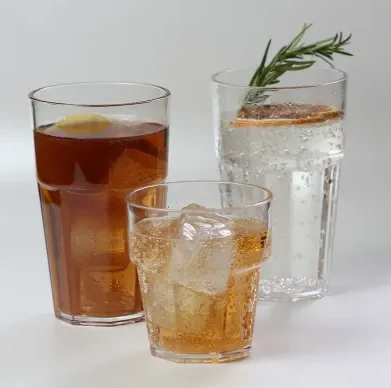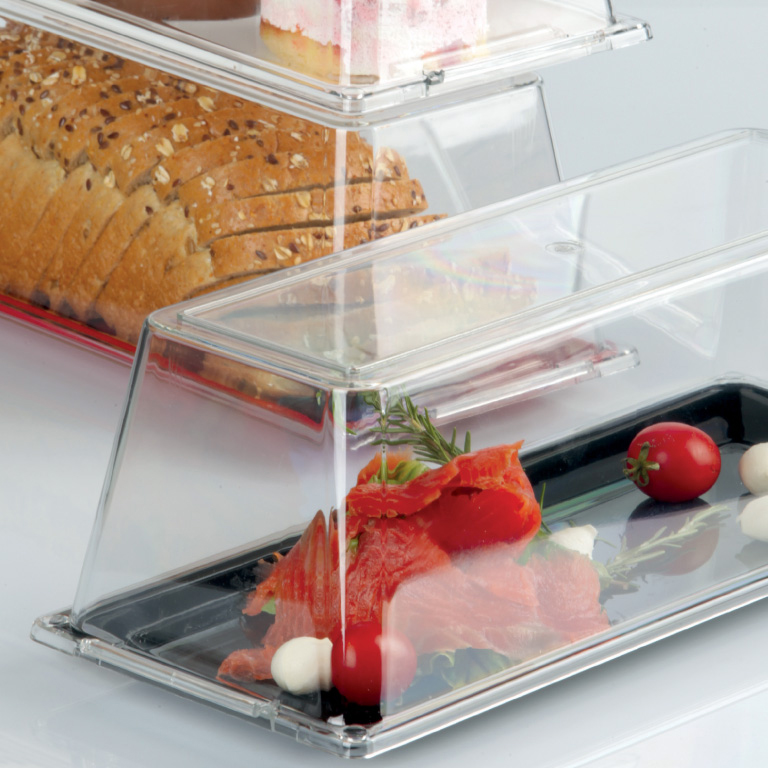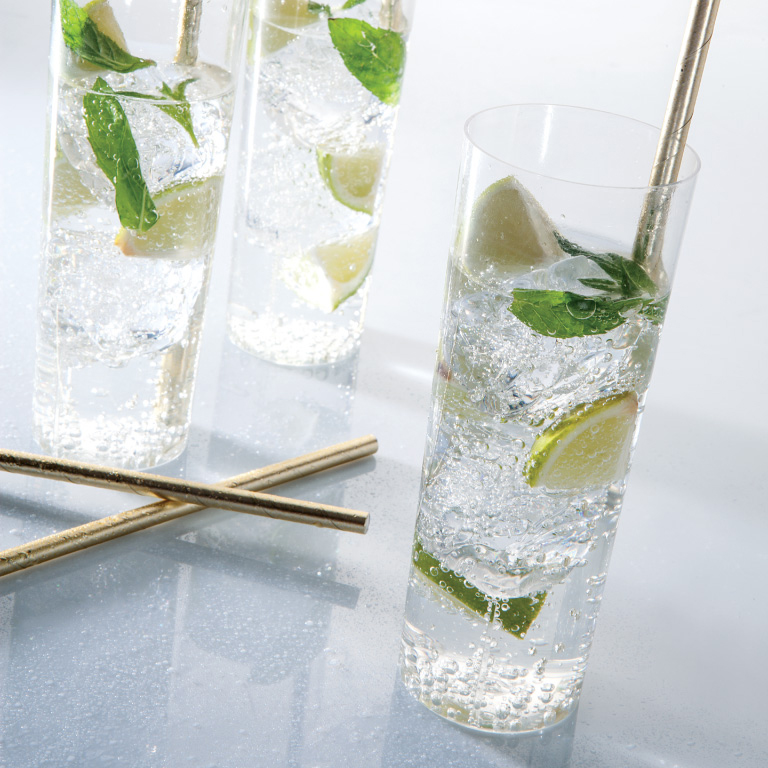 Comfy Shoe Care
and Promotion Products
Metplas Inc. produces shoe care and promotion products under Comfy brand since at he end of 1990's. Being an innovator in the Show sector, Comfy offers its own special designs to users as patented articles as a result of research and development activities on going during production.Thus, the brand has been favored by many leading shoe manufacturers and chain stores. Comfy is capable to meet instant demands of all companies thanks to its high storage and production capability. Comfy contiously improves its production Technologies capacity and product range to offer ''Products adding value to your shoes.''
www.comfy.com.tr